One of the perks about writing for Capsule Computers is that we get to meet awesome celebrities, and Supanova 2011 in Sydney was no exception. Ben Webb and I got to speak to David Nykl, who plays Dr Radek Zalenka in Stargate Atlantis.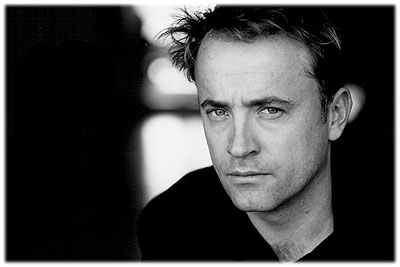 In this interview, David talks to us about his role on Stargate Atlantis, his time in Australia, his roles across different shows, and his Czech background. David most recently featured as Lance in the new TV series, Mortal Kombat: Legacy. He was a great guy in person and we wish we could have had more time to chat to him about his life, but alas – there were too many fans waiting.
Again, apologies for the sound and the occasional cuts. Leave us any questions or comments below, and check out the rest of our Supanova coverage here.