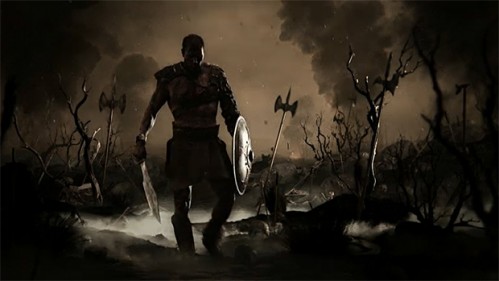 Anyone who was paying attention at last year's E3 may remember a little something called Codename Kingdoms. Since then, however, no new information with respect to Codename Kingdoms was dished out, until that is, the game was revealed only recently by Crytek at this year's Microsoft E3 press conference under a new name: Ryse.
It is now known that the game will be a Kinect title, a brutal first-person experience which sees you hold your shield and sword and chop down those that stand in your way; "You are the controller. You are the warrior."
By the looks of it you play a gladiator of sorts, with a Roman setting and time period.