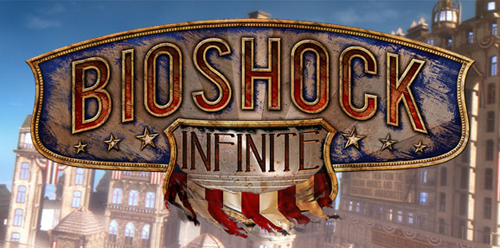 With an announcement coming straight out of left field, Ken Levine, Creative Director and Co-Founder of Irrational Games took the stage at Sony's E3 2011 Press Event and announced that their upcoming title, Bioshock Infinite will have Move support. There was no demonstration or mention as to how Move will be used during gameplay. In addition to Move support, the PS3 version of Bioshock Infinite will come exclusively bundled with the original Bioshock on the same Blu-Ray.
And what can either be construed as pure evil or generous tipster on his part, Levine also teased some sort of PlayStation Vita integration/new game at the end of his discussion by pulling a PSV out of his pocket. What this means, only time will tell.
Bioshock Infinite is scheduled for release on PlayStation 3, Xbox 360 and PC in 2012.