Both Ben Webb (or Linkage Ayexe, as he's known to you on the site) and myself had the pleasure of chatting with Amy Acker at the Supanova Pop Culture Expo 2011 in Sydney. Amy is best known for her roles in Angel, where she played Winifried Burkle and Illyria, and Dollhouse where she portrayed Dr. Claire Saunders.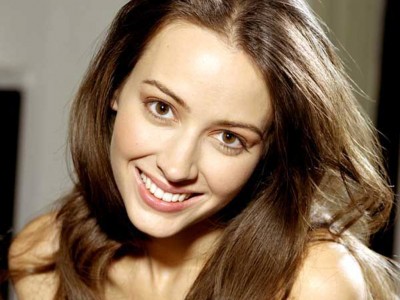 In this interview, Amy speaks to us about her visit to Sydney, her experience both on Angel and Dollhouse, what it's like to work with Joss Whedon, and her fans. Amy's latest film is The Cabin in the Woods, a thriller directed by Wendy Lin and due to be released October. She's an absolute delight to talk to and is actually more gorgeous than her photos (yes, that is possible!). You can take a look at our interview down below.
Just a note: apologies for the noise surrounding us and for the occasional freeze in the frame. We only got a quick ten minutes to talk to her and a panel was going on about 100 metres away.
If you have any questions or comments, leave them below, and check out the rest of our Supanova coverage here.