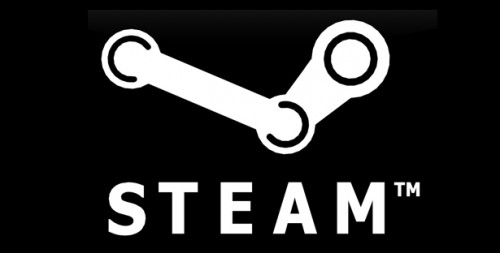 Dark Energy Digital announced today that Hydrophobia Prophecy for Steam will be on sale for a limited time for this week's Midweek Madness promotion. The game will be discounted by a massive 75% between 10am PDT on Tuesday 28th June and 4pm PDT on Thursday 30th June.
The Hydrophobia Prophecy version of the game had a lot of work put into it to differentiate it from the original Hydrophobia and improve on its wrong-doings. It launched on the 9th May for PSN and PC, with a host of upgrades and enhancements specifically for PC gamers.
According to Pete Jones, Creative Director at Dark Energy Digital, "this is outstanding value for players, for the next couple of days players can pick up a great, original and unique third person action adventure for the price of a beer". So there we have it: would you prefer a greatly improved gaming experience or a nice cold one?