505 Games have announced their e3 lineup for this year and it appears to be a rather decent looking list of titles. The list ranges from athleticism to racing, and then back to more athleticism. The group are also teasing a secret title and an unannounced title that will be on display with them behind closed doors. What could they be? It's gotta be awesome if it's a secret right?
Anyway, here are the announced titles –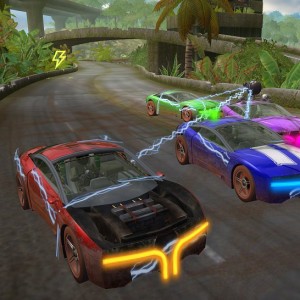 Wrecked: Revenge Revisited – This is an XBLA/PSN title which is a sequel/follow up to the popular MASHED, which was released back in 2005 for PS2, Xbox and PC. As a car racing and combat game, it looks like it could be a fair bit of fun.
—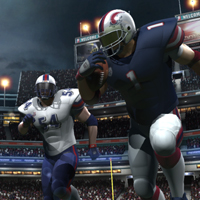 Backbreaker Vengeance – This is an XBLA exclusive. This title is supposed to be taking the backbone from the original Backbreaker and combining it with the pick-up-and-play feel of the iPhone versions of the game.
—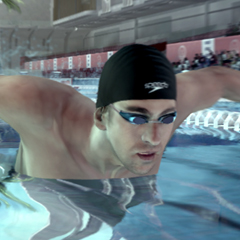 Michael Phelps: Push the Limit – An X360 Kinect exclusive. Basically features Michael Phelps and you do things that are fun and build fitness while doing the movements of swimming in front of your Kinect Sensor.
—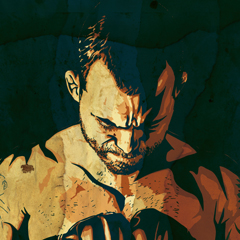 Supremacy MMA – A Mixed Martial Arts game featuring on both the X360 and PS3 consoles. The game is supposed to raise the bar in the genre by bringing "unprecedented level of fast, fluid combat, intuitive controls and true-to-the-sport brutality" within the game.
—