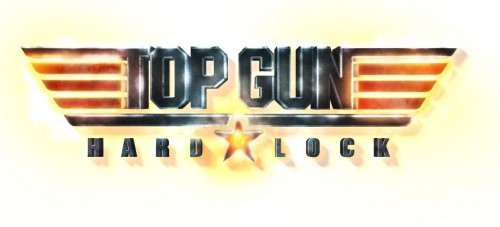 It has been a long time since I have even heard of the movie Top Gun, but it certainly was a film that made it's mark during the 80's. Those who are familiar with the franchise of sorts will be pleased to know that 505 Games have announced "Top Gun: Hard Lock". This title will put players right back in the "danger zone" in a modern version of the blockbuster film. This aerial combat adventure is being developed by Headstrong and will be released for the Xbox 360, PS3, & PC.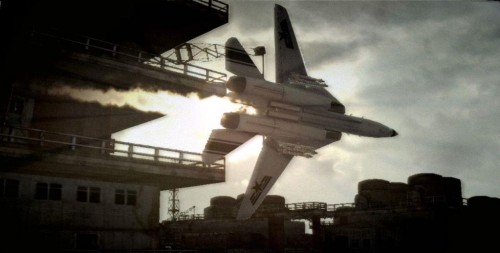 505 Games have released this statement of what players can expect in this brand new adaptation:
In development under license from Paramount Digital Entertainment, Top Gun: Hard Lock is aerial dog-fighting at jet speeds and tailgating MiGs at Mach 2, while offering a unique "Hard lock" mode where players perform air combat maneuvers that deliver an explosively satisfying visual payoff that brings them right into the action. Featuring the legendary F-14 Tomcat fighter jet and a number of additional licensed planes and weapons, and more than enough enemy MIGs to turn into smoldering rubble, the game is carefully mixed with just enough nostalgic references to remain true to its action movie roots.
"Top Gun: Hard Lock pays tribute to the brand's heritage but will deliver the fierce action and intense aerial combat that today's gamers expect." commented Ian Howe, Managing Director at 505 Games.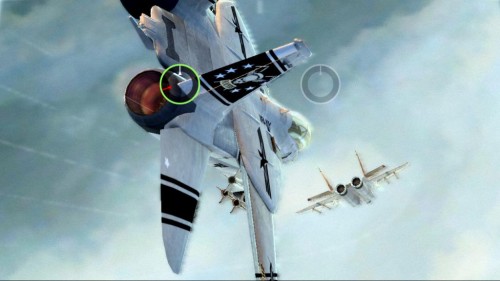 Top Gun: Hard Lock is looking to be a nostalgic blast from the past and anyone who have been craving to tear it up in the skies should mark their calenders, as this title is scheduled to release Spring of 2012.