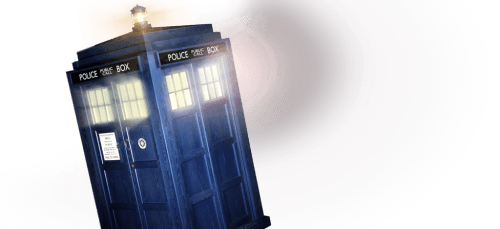 The recently aired (in the UK) fourth episode of Doctor Who looks like it's going to be an epic story in the series, out of all the stories in every series before it. Written by Neil Gaiman, the episode is titled 'The Doctors Wife' and looks like it's going to take place on a wasteland planet.
At some point during the story, The Doctor is going to need to build a new control room for a TARDIS out of things that appear within the junkyard and that's where the winning entry in the design a TARDIS contest comes in. The contest was held last year and the winning entry would actually appear in an episode of Doctor Who; and it just so happened to be this one. The console itself is constructed out of strange components, like a skipping rope, but manages to look exceedingly like a TARDIS established in Doctor Who lore.
Take a look at the embedded video for the full story.
See the Doctor Who official site for more info.