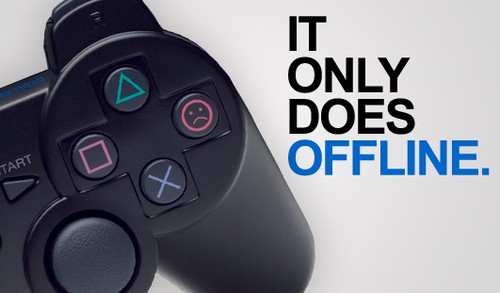 This can be seen as either an attempt to potentially help victims of stolen information, or an attempt at trying to get a piece of a very large pie as well as get your name plastered all over the internet but regardless which one it is, a Canadian law firm is set to bring a class action lawsuit against Sony says Edge Magazine.
The lawsuit is focused around the loss of personal information after the attack on the PSN and it is seeking 1 billion dollars worth of damage to compensate the supposedly one million Canadian account holders for their lost information. The stance of the suit is that because Sony knew about the loss of personal information for some time before letting PSN users know, it could have caused potential harm to one million consumers.
Of course this is all speculation at the moment and it can easily be overthrown but McPhadden Samac Tuovi LLP, a Toronto firm, is representing Natasha Maksimovic from Mississauga. The firm states that they "have commenced a proposed class action against Sony Japan, Sony USA, Sony Canada and other Sony entities for the breach of privacy. The lawsuit claims damages in excess of $1 billion, which includes having Sony pay the costs of credit monitoring services and fraud insurance coverage for two years."
Whether or not this lawsuit will go through has yet to be seen, nor has it been seen as to how exactly the various PSN users of Canada will be compensated if the law suit actually happens to win. But if they do then Sony will definitely lose a hefty chunk of funds.