This week, BioWare announced the highly anticipated Mass Effect 3 will be released in early 2012. Fans worldwide were outraged over the sudden delay in the space adventure.
But why do developers push back releases?
It has taken 12 years to get Duke Nukem back to our consoles but within weeks of release, Gearbox announced Duke will be slated for early June. An extra month can't hurt, right?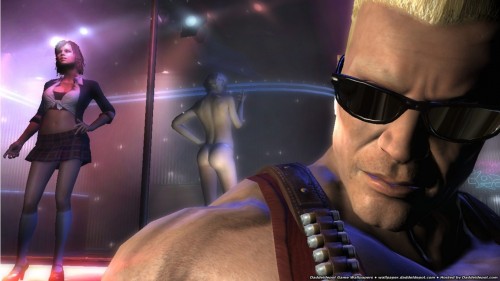 It's the oldest tool in the developer's book. By delaying an anticipated title, not only does it add excitement, press and thrill, it also improves the game's marketing and spot on the gaming industry pedestal.
The release of Gears of War 3 was due for June/July this year but Epic decided it needed more tweaking. Questions were raised when the multiplayer beta was announced for eager gamers to test out on April 25th. If the multiplayer is complete, where does the single player campaign stand?
If a developer constantly delays a game, what perception does it give to players? Deus Ex is one of this year's biggest titles but Square Enix has pushed it back three times. Is it that good or is it so bad they need to rework it until they are happy?
Diablo 3 is one of those games where it stands high above its competitors. However Blizzard, a developer notorious in delaying its titles, hasn't announced an official date for the RPG, only stating it has been made. Fans have been waiting for years.
Rumours swirled around the internet for a December 2011 release but Blizzard is yet to confirm. It is believed Diablo 3 might be out early 2012.
Fear 2 hit stores back in 2009 and fans eagerly waited for the next instalment. Small studio Monolith had mammoth success with the series and reported Fear 3 was on the cards. The title was due for a February release, showcasing impressive real life trailers and screenshots but Monolith delayed the title until April. Like Duke Nukem, within weeks they pushed the date and reported it for a May 22 slot instead.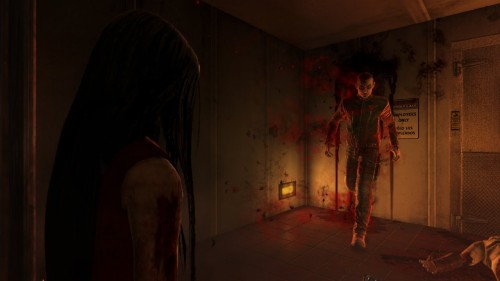 Nintendo anticipates huge success with the massive title Legend of the Zelda, Orcania of Time this year. Many believed it might have accompanied the 3DS when it was released in March but Nintendo are yet to confirm a date for the game.
What you guys have to say about this ??