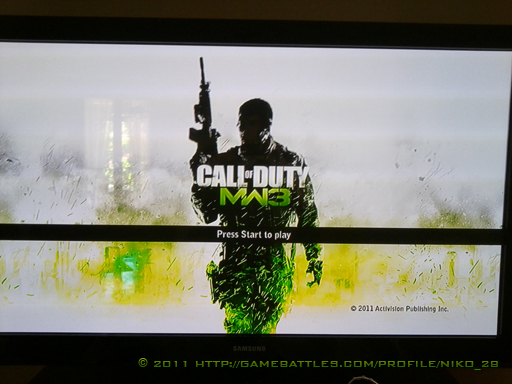 With so much being released ahead of Infinity Ward's schedule, another leak has emerged of the proposed screen menu for Modern Warfare 3.
Infinity Ward has struggled to maintain anything under wraps after the storyline, character designs and the trailer was notoriously leaked days before they were supposed to. The developer stated they would seek legal advice on how to approach the alleged staff member who leaked the plot and character designs.
Fans have analyzed the new trailer like an investigator, believing the beloved Ghost will return. The studio or developers are yet to confirm however if the plot is to continue on from Modern Warfare 2. If so then Ghost will only live on in memory.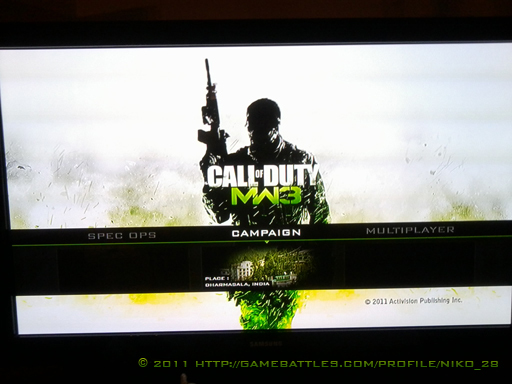 Images courtesy of Gamesbattles.com user Niko_28.