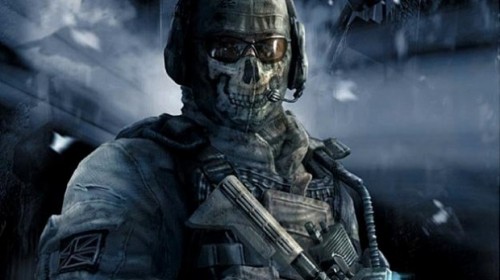 With Modern Warfare 3 close on our heels, it has been recently reported that Activision is to announce big news on the next instalment of the Call of Duty series within the week.
Over the last year, rumours have been running rife over the opposed plot line for the next game. Many believe it will feature as a prequel for fan favourite Ghost. Those rumours might be confirmed with the recent sighting of actor Craig Fairbrass who voices Ghost in Los Angeles this month.
Reportedly, pre-production of Modern Warfare 3 started only weeks within the release of Modern Warfare 2. However, with the fallout between Infinity Ward and Activision bought production to a halt and Modern Warfare 3 became a gaming myth.
Gamers are hoping for that exclusive news this week that will bring closure to the millions of fans worldwide.
Stay tuned for breaking news.