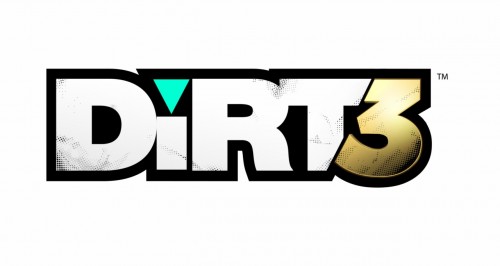 Dirt 3 ships to stores worldwide today as the game is going to be launched very shortly! The game is the sequel in a highly regarded franchise and also boasts the most features in the franchise.
The title, releasing on PC, Playstation 3 and Xbox 360, will have players racing in multiple environments in a wide array of game modes, "from traditional Rally to innovative freestyle Gymkhana events, plus Trailblazer, and multi-car Head 2 Head, Land Rush and Rallycross stages". The game will also have the largest amount of cars seen in the franchise and will double the 'track content' of the previous title.
Dirt 3's Extensive online component will be accessible via a special VIP pass included with a retail copy of the game. PC users needn't worry themselves with the code. The code gives players access to various online components, such as the ability to upload Youtube videos of the game as well as 5 additional vehicles for your enjoyment.
The game launches this Thursday worldwide.
To mark the launch, Codemasters have released a new trailer; which is embedded below for your viewing pleasure!
Be sure to check out
The Official Dirt 3 website.
The official Facebook page.