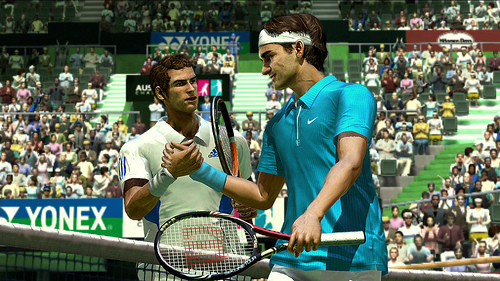 Featuring a huge line up of 19 of the world's top players combined with some exciting up and comers, Sega's Virtua Tennis 4 is about to be served up upon the gaming community and from a first glance looks like it will certainly give the Top Spin franchise a run for its money. Whether you are using your Kinect, Move or standard Wii controller, players will experience new motion technology designed to produce more interactive gameplay. The traditional calendar style layout found in almost every tennis game has been replaced with quirky, fun board game layout.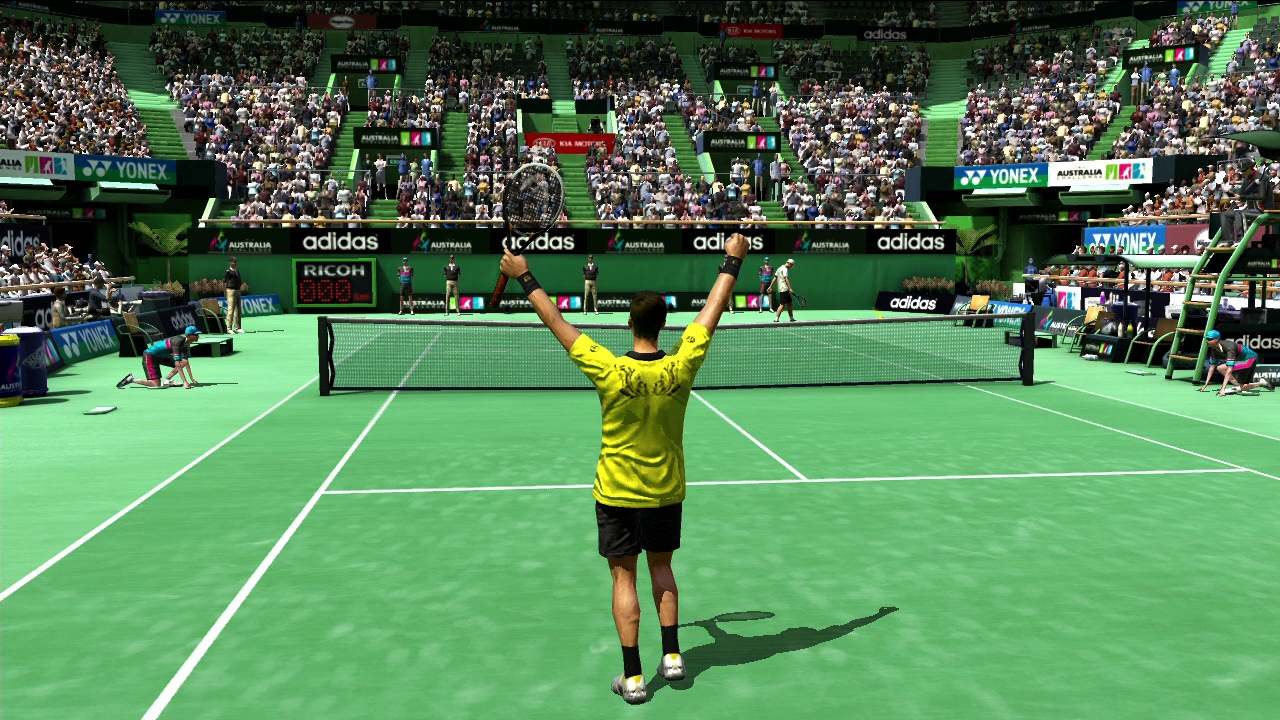 While the basic retail disc will be the same for the 3 consoles, David Kempshall the Brand Manager for Virtua Tennis 4 has announced exclusive download content for the PS3 in the form of classic legends Boris Becker, Pat Rafter (for all you Aussies out there), and Stefan Edberg, as well as 2 bonus party type games. PS3 owners can further rub it in the noses of their Xbox360 nemesis with Mie Kumagai, Executive producer of Sega having announced 2 exclusive demos coming soon to PSN. Lets hope Microsoft can secure something for their users but hey its only the download content, the game is the same on all platforms.
Taking on much feedback from players of the franchise, who complained that the single player mode was repetitive after the first season and lacked imagination, Sega have revamped the World tour, shortening it but broadening its scope to encompass Australia, France, USA and the UK. The World tour career mode has also taken on a RPG element, as players have to perform off and on the court, winning matches as well as signing autographs and attending press interviews to build their characters profile. This results in unique character growth where no 2 players have taken the same path to get to the top and ads replay value to the single player mode. All characters designed and used within the demo mode can be brought across into a retial copy of the game.
Online play looks to be more evenly matched as Sega have implemented the Virtua Fighter 5 matchmaking system making it more attractive to all gamers rather than just the pros. Another cool little feature is the Match momentum gauge (also in offline play), which can be built up to allow players to play shots they normally wouldn't be able to. Chock full of mini-games and a focus on multi-player modes will make this a great addition to any sports fans game library.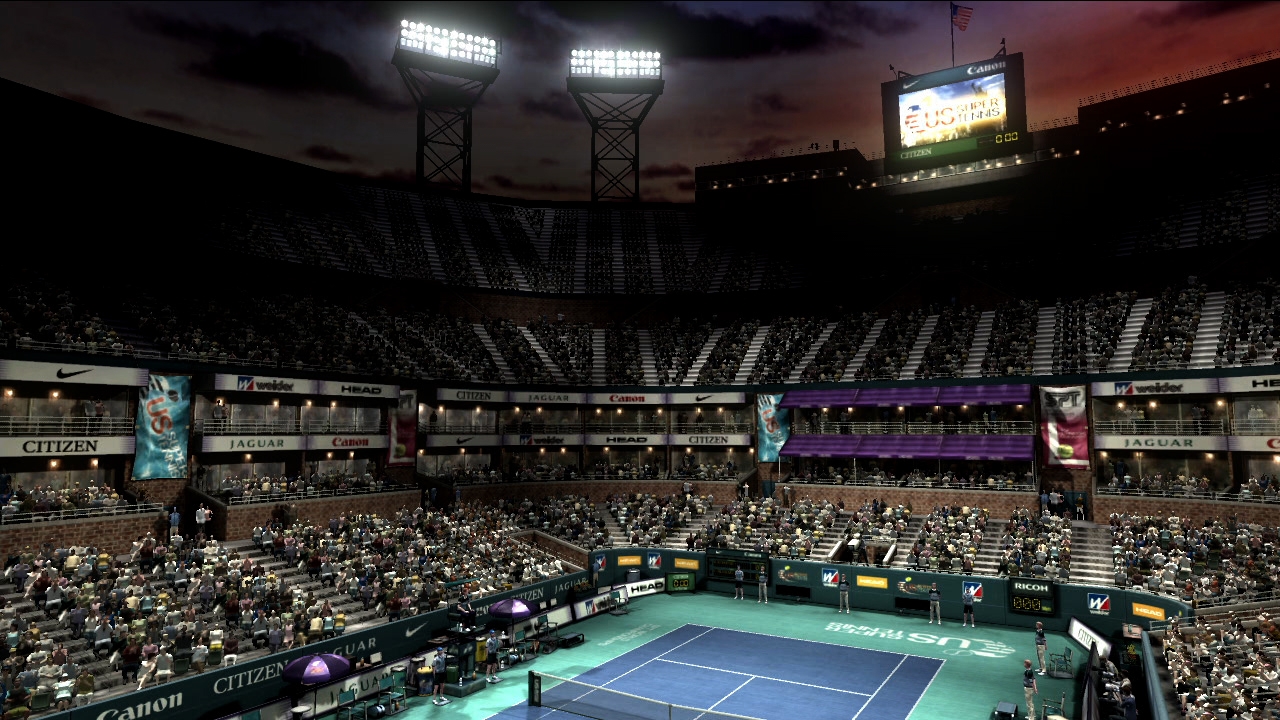 Virtua Tennis 4 demos are available on PSN from April 13th
Virtua Tennis 4 will be available on Wii, PS3 and Xbox360 on 29th April
http://www.facebook.com/VirtuaTennis