2k Sports have released their first Playstyle trailer for their new release game, Top Spin 4.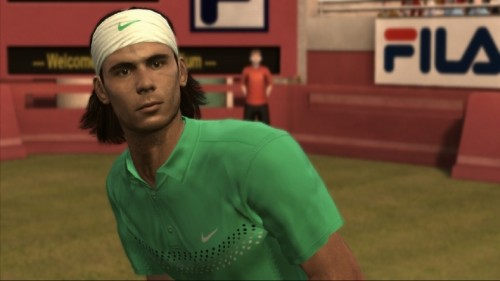 The trailer showcases the baseline attack strategy commonly used by tennis players such as Rafael Nadal. Baseline players use speed and power to force their opponents to make mistakes. The trailer features Nadal an Federer playing against each other, with Rafa demonstrating baseline attacking.
After playing many hours of Top Spin 4, I can safely say that it's pretty good to learn these playstyles because it really helps in both career mode and exhibition mode. Once you play a little bit more, you come to see different players' strategies, but baseline play is a simple and safe way to ensure a win. Check out the first Playstyle below, and we'll keep you updated on the next one!