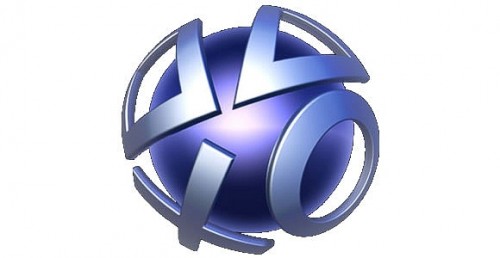 If you own a PS3 and like playing online, you've likely been pretty pissed these past few days.  This past week the servers were acting kind of funny, dropping connection every now and then but nothing major.  Now the entire network is down in its entirety for the past two or three days, during a crucial gaming weekend (mortal kombat, portal 2).  So, you ask, who's to blame?
The easy target is 4chan group, Anonymous.  Anonymous has been targeting Sony for a while now ever since Sony sought litigation against George "Geohot" Hotz for hacking the PS3 in an attempt to revive the Other OS feature that Sony removed.  Anonymous was previously the source of a network failure some weeks ago, but have put out a PSA stating that they don't wish to inconvenience users in their attack on Sony.  Sony fanboys elite have denounced this as nothing more than damage control and claim that Anon is hard at work again, being the root and course of this latest outage.  Even Sony themselves has updated their blog stating that an attack from an outside source seems to be the problem, though they do not mention Anonymous.
Anonymous has revealed that they are attacking Sony, just not the PSN servers.  Just released tonight, mere minutes ago, Anon has divulged that they are attacking Sony's website and not the PSN servers, again reiterating that they do not want to attack the users.
Regardless of you who believe in this whole situation, network failures suck.  🙁