When a video game is marketed, pushed and hyped as the biggest title of the year, always has the opportunity to heighten the anticipation and thrill of the release.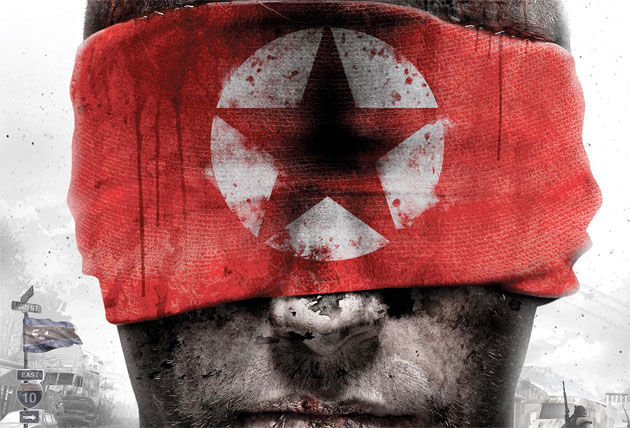 THQ's Homefront was named as one of the most emotional and overwhelming games of the year but when it was released in March, it failed and as like EA to its Medal of Honor, stocks fell and people denied the game.
The apocalyptic title certainly had its epic moments and had magnitudes of potential but sadly it couldn't live up to its predecessors like Fallout 3 or Gears of War. The AI was lousy and relied too heavily on the player's extra movements.
One of last year's major disappointments, despite its acclaimed name was Call of Duty: Black Ops. The Treyarch blockbuster defied its history and took risks, making the game distinctive from its ancestors. Despite its massive sales, the shooter failed to live up to the hype it enabled many months before its release. With the success of Modern Warfare 2, Treyarch and Activision relied on the name alone to push Black Ops into history.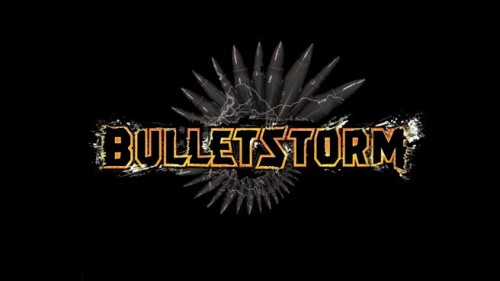 Polish studio People Can Fly had a distinct title on their hands with the space adventure Bulletstorm. The game was certainly unique, unusual and very different from anything else in the industry. The characters were clever, cunning and held an appealing comic relief. But sexual innuendos, constant swearing and gory deaths did not make the game a favourite among parents. The exclusivity of the game was a major factor in enabling it to grow above its competition. But being different can also be a flaw.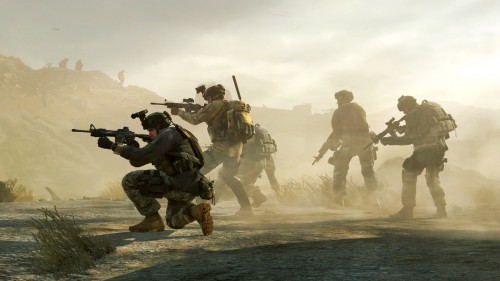 The mother of all disappoints would have to be last year's Medal of Honor. The Afghan based shooter had so much potential but many found it's AI and similar looking characters weighed down any positives it might have had. The plight of Rabbit and his team could have had the opportunity to rival Soap MacTavish and his Task Force 141 but the foursome didn't have the lift to push them that far.
Another EA title to disappoint fans is Crysis 2. Despite coming from an epic series, Crysis fell among other alien shooters, becoming a Halo clone. The graphics and maps might have shadowed its flaws but Crysis didn't live up to the massive hype it caused before its release.
With this year yet to provide a plethora of awesome games, we should never accept the hype and learn to love games as they are.