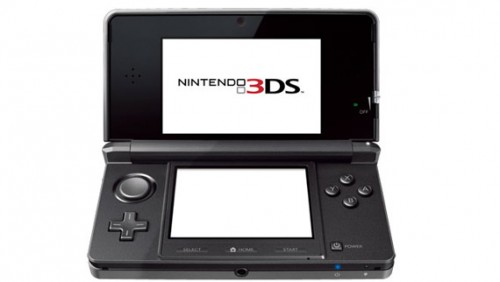 It looks like Nintendo has fallen a tad short of their mark for 3DS sales by the end of their fiscal year. Nintendo originally had expectations that the 3DS would sell 4 million units worldwide but unfortunately that number has only reached 3.61 million as of March 31st 2011 which is when their fiscal year ended. These sales included the launch days for both the European release and the North American release.
On the other hand sales for the different 3DS games has reached 9.43 million units but exactly what titles have sold the most was not released by the company although they did state that two games had managed to break the million mark on their own which would make them platinum titles. You can take a guess below as to which two these titles were.
The exact sales for Japan, the US and others can be seen below; or you can read the entire fiscal year report here with the sales figures on the last page.
Japan: 1,060,000
The Americas: 1,320,000
Other: 1,230,000