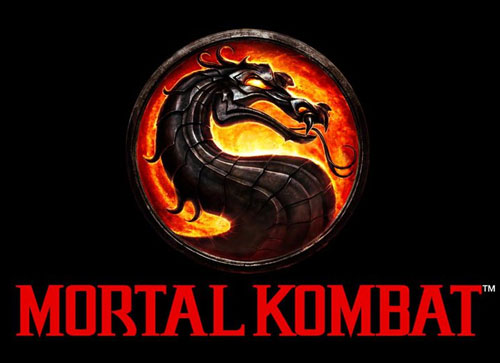 I honestly don't know why I am reminding any of you that Mortal Kombat is now available as of today (April 19th) in the states as I am sure many know by now, but just in case, this reminder cannot be pressed enough for those of you holding out on one of the best titles in the series to come along in many years. I attended the standard midnight event in my small town and ever since I hit the door home I have been knee deep in the game and I am really surprised of just how much "kontent" that is packed on the disc.
For long-time MK fans, the story is a true blast of fan service and should take many of you straight into the mythology that makes the series special. Of course the fatalities are awesome as well, even though I have been getting more used on myself than what I am actually using on my opponents. A jam packed roster and the stunning new X-ray moves as well as the King of the Hill online mode also add to the incentive of a purchase, so get out there if you are a fan and support this title all the way and even if you are new to the series by chance, this reboot of the series is a fine place to start as the simple control scheme makes it easy to pick up and play. Our review for Mortal Kombat is coming soon in which we will elaborate a lot more on everything in the game, so stay tuned for that.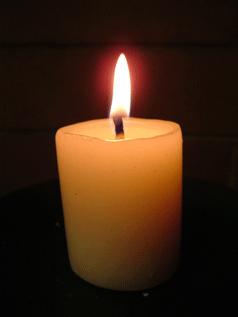 I do want to say with all my excitement I should all now offer a bit of condolences to our Australian fans as they have been prohibited from even importing Mortal Kombat due to the completely ludicrous rating system in place that has banned the game from hitting shelves. Our petition is still available for signing and you voice can still be heard, no matter what country you live in. You can add you signature to the petition HERE.