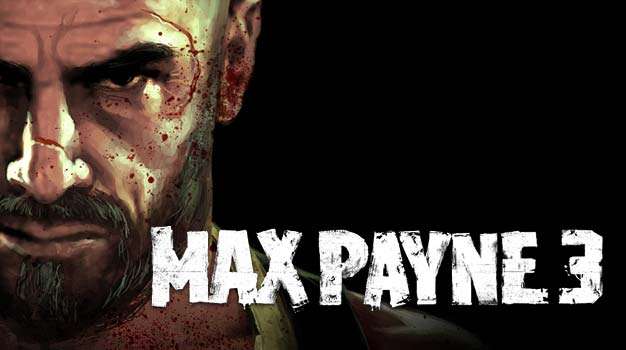 WOW, I cant believe it has been a decade since Remedy and Rockstar games first released Max Payne. So much would have changed in the lives of Maxs diehard fanbase, ( 26yr olds now with jobs and families were then 16yr old carefree kids), its fantastic news to hear that Rockstar have gone to the effort of including the 8 year gap in Maxs life as well. Much has changed in the technology available to developers over this time period especially graphics and physics engines and Rockstar plan to make use of all the advances in Euphoria Physics, particle effects and AI available to them. Judging from the latest screenshots which look beautifully rendered with rich environments, Max has undergone a Bruce Willis type transformation, losing the suave haircut in exchange for a shaven head, and swapping his NYC cop badge for a degenerate seedy life in Brazils Private Security sector.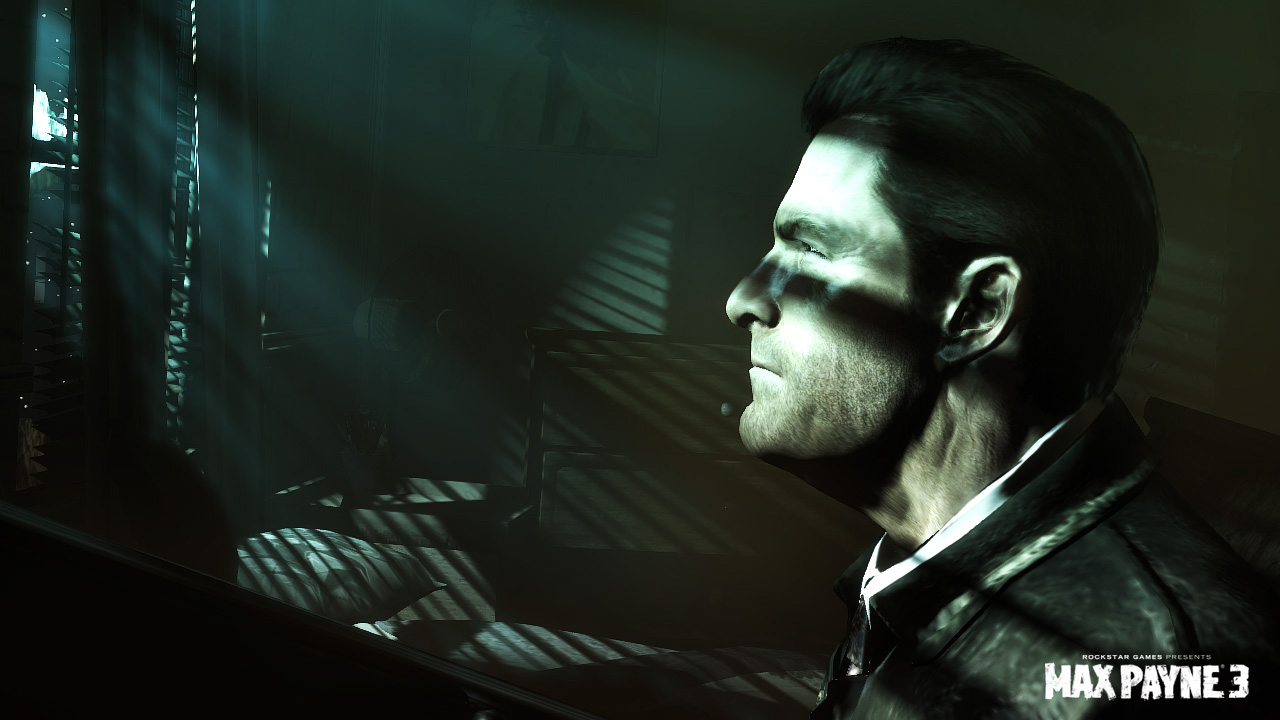 True to form, Max has delved deeper into substance abuse and darkness, transforming into an alcohol swilling, pillhead, addicted to the painkillers he battled with and energised him in the previous titles. The scope of the enviroment will vastly differ from the constraints of being in one city as Max now has an entire country to potentially explore in his new position protecting the Branco family of Brazil, made up of the 3 brothers Rodrigo, the real estate kingpin, Victor the politician and Marcello the playboy, Fabiana, Rodrigos trophy wife and Giovanna his sister.
There is a heavy emphasis on creating a cinematic style of gameplay combined with natural realism to really immerse the player in Maxs world. This will all be made possible with NaturalMotions Euporia engine which allows developers to add adaptive real time effects rather than predetermined events into gameplay. Maxs general movement and bullet time scenes will no longer be a staged movement, but Max will react to the environment around him, diving hands down to break his fall and responding differently to the environment even if replaying the same scene. Slow motion gunplay and responsive enemies will enhance the games cinematic feel.
Everything we knew and loved about the last Max Payne games is back with a vengeance, from Bullet time and Bulletcam to new approaches and takes on Maxs signature gun toting take down styles. Even the much loved graphic novel exerts have been given the upgrade to a motion based comic book and best of all, James McAffrey is back to lend his voice and appearance to the washed out tough guy. It wasnt so long ago that environments in most games were left unchanged even after being inflicted with heavy gunfire in an intense battle. Well thankfully times are changing and Rockstar games obsessive compulsiveness to detail ensure that every salty sweat bead that drips from Maxs head during a heated encounter is so faithfully recreated you might need to put towels under your tv. Im guessing the same will apply to weapons, characters and most other aspects of the environment.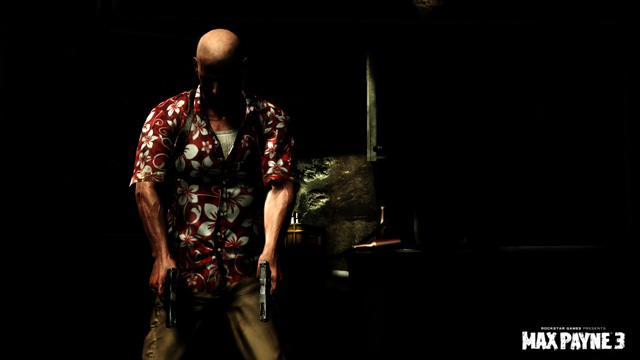 Extensive motion-capture has been used to truly recreate the movements and behaviour of the various characters Max encounters. Partners and sidekicks of the infamous character will play an important role in his quest for justice and success.
This game looks amazing and is already creating much buzz especially amongst those who played the original titles in our gaming prime. Rockstar games look like they are onto another winner with Max Payne 3 and the world waits with bated breath for any more news.