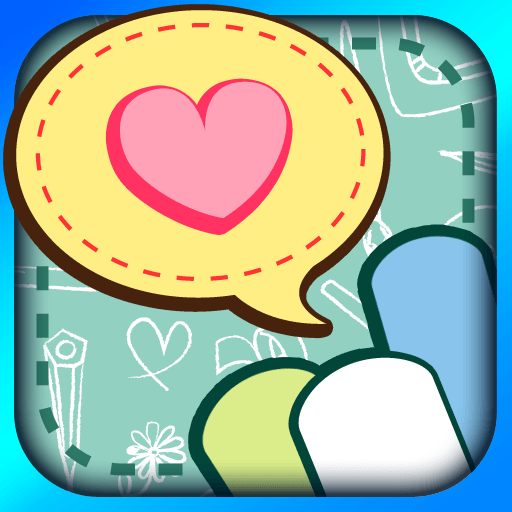 Ever wanted to play a pictionary-type game on your mobile device but you're sick of playing against artificially intelligent players? Well now you can verse anyone you want thanks to Gamevil's new game Chalk n' Talk.
Developed by AP Games and Gamevil, Chalk n' Talk is a real-time online social drawing and word-guessing game that brings players together from anywhere in the world, as long as they have an iOS device and the game of course. Players sketch and guess while trying to beat the clock in order to earn points. These points can then be spent on customising the game with brushes and canvases, which can also be sent as gifts to friends.
For those of you who possess above average artistic abilities and are particularly proud of your drawings, or even if you can't draw at all and still feel a sense of pride, no need to discriminate we're all just here to have fun, can submit their images to the world gallery to be rated.
Players can also connect to Gamevil Live from the game to expand their network of friends. Automated matchmaking means that there is always a possibility for new challengers, or if you are more set in your circle of friends you can always open a private chat room.
Chalk n' Talk is currently out now on the App store and is compatible with iPhone, iPod touch and iPad.  Click here to download it