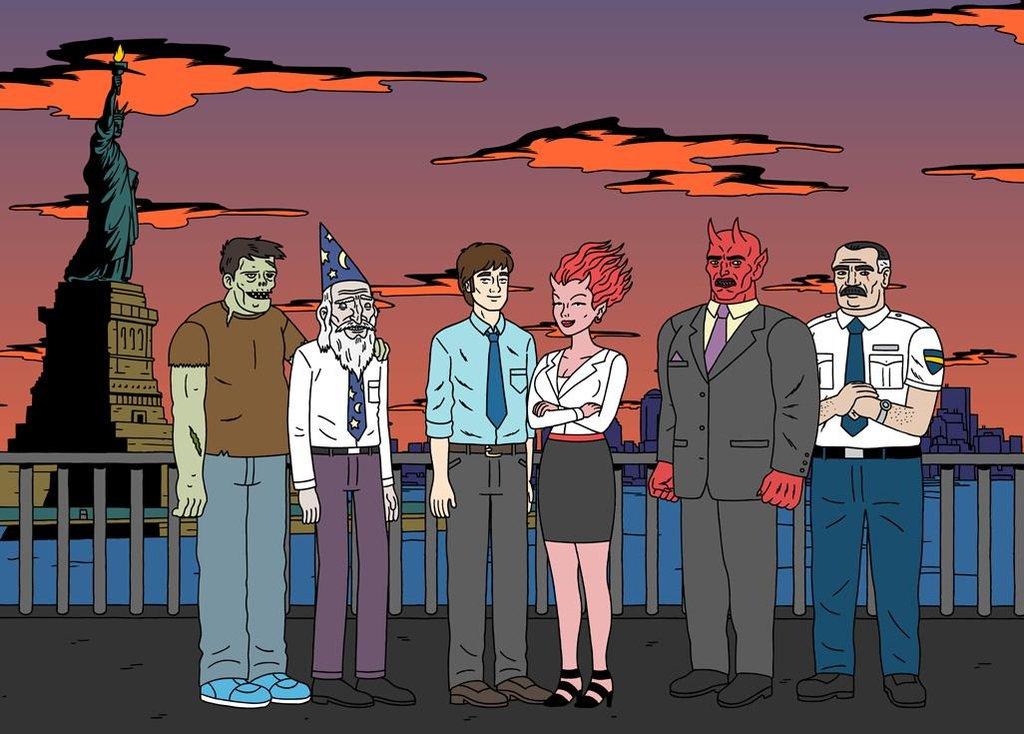 MTV Networks Entertainment has established that they will be opening up a brand new development studio and will be calling it 345 Games. This comes after the success of their Deadliest Warrior: The Game which sold quite well across the PSN and XBLM. The studio will focus on creating games from programs that air on Spike TV and Comedy Central.
They also revealed in this announcement that the first two games that they will be working on is a sequel to the successful Deadliest Warrior game, called Deadliest Warrior: Legends. This sequel will pull even more fighters from all periods of time and include twice as many fighting arenas as before. There is a new campaign mode which has not been elaborated upon yet as well as a number of enhancements to the combat, such as a more precise projectile system and more fighting options. Deadliest Warrior: Legends will be released sometime in the middle of July and cost $10 or 800 MSP.
The second game being developed by the newly founded studio is Ugly Americans: Apocalypsegeddon. This makes one game being developed from Spike TV and one from Comedy Central. The game will contain tons of authenticity from the show itself as it will feature the same illustrators from the show, be scripted by the writers of the show and even feature the same voice actors. The story will be told by plenty of cut scenes animated by the original illustrators as well. The game will feature co-op gameplay that will allow players to take advantage of the twin stick shooter style. It will be released in August of this year for $10 or 800 MSP as well.