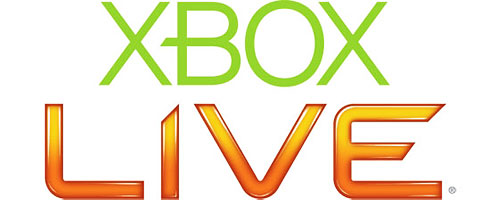 Every day we have to think of something witty to say before actually getting to the juicy news on these articles. Each on of our articles is like a starburst, a witty saying to hold all of the juiciness in.
However, the Dance Central Demo came out, and now I'm too tired to think of anything good; so Ill just give you the juicy news and let it run down your arms and cause everything you touch to become all sticky!
Check out what is coming to Xbox Live during the second half of March.
Xbox Live Arcade
March 16: Full House Poker (Microsoft Game Studios) – 800 Microsoft Points
March 23: Ghostbusters (Atari) – 800 Microsoft Points
March 23: Swarm (UTV Ignition Entertainment) – 1200 Microsoft Points
March 30: Islands of Wakfu (Microsoft Game Studios) – 800 Microsoft Points
March 30: Seisou Kouki Strania (G.Rev Ltd.) – 800 Microsoft Points
March 30: Rush 'N' Attack Ex-Patriot (KONAMI) – 800 Microsoft Points
Deal of the Week
March 22-27: Sonic 4: Episode I  (SEGA) – 800 Microsoft Points
March 22-27: Risk Factions (Electronic Arts) – 400 Microsoft Points (Brazil only)
Arcade Four-Play
March 29-April 3: A World of Keflings (Microsoft Game Studios) – 400 Microsoft Points (50% off)
March 29-April 3: Worms 2: Armageddon (Microsoft Game Studios) – 400 Microsoft Points (50% off)
March 29-April 3: Worms 2: Battle Pack (Microsoft Game Studios) – 200 Microsoft Points (50% off)
March 29-April 3: Raskulls (Microsoft Game Studios) – 400 Microsoft Points (50% off)
Games on Demand
March 22: Call of Juarez® (Ubisoft)
March 22: Cloudy with a Chance of Meatballs™ (Ubisoft)
March 29: Tom Clancy's H.A.W.X.® 2 (Ubisoft)
March 29: Split Second (Disney Interactive Studios)
March 15: Batman: Arkham Asylum (Square Enix) – price reduction
Avatar Marketplace
March 17: Aviation Collection
March 24: MLB 2K11 collection
March 31: Zombie Pets collection