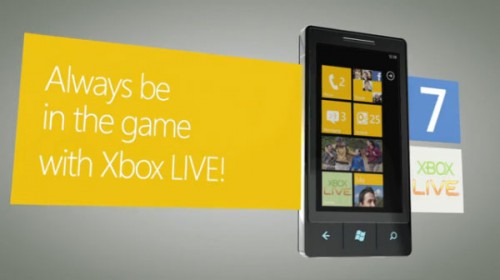 3! 2! 1! … another 1! I noticed that when putting a date in the title. The extra one stands for "only 1 game being released today"; so I guess that makes this post pretty easy. If the game interests you pick it up and enjoy. Also, some of you may be wondering why I don't do these posts any earlier? Honestly, it is because it is decently hard to find the release schedule of the Windows Phone 7 games, all of the world doesn't even know what is being released until they are released, which is every Wednesday. Today!
~~
I Love Katamari ($6.99/£5.49)
The King of All Cosmos has accidentally knocked all the stars out of the sky during a crazy night out. It is up to the pint-sized Prince to put the twinkle back in the heavens in i Love Katamari. i Love Katamari delivers an experience only possible on the Windows Phone 7. The gameplay is simple! Tilt your Windows Phone 7 to roll your katamari with precision. Roll the katamari ball over various objects in each stage. As more and more objects are rolled up, your katamari will increase in size and it becomes possible to roll-up larger and larger objects.