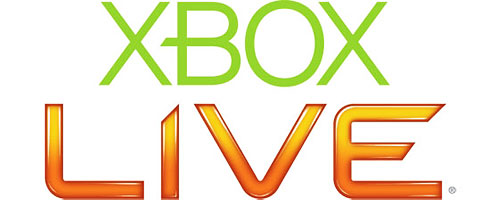 Happy Pi Day!
I hope everyone enjoyed your math and your PI!
Now enjoy the video, and then check out what is coming to Xbox Live this week.
[pro-player width='530′ height='253′ type='video']http://www.youtube.com/watch?v=jG7vhMMXagQ[/pro-player]
This week sees the finally of the Xbox Live House party with the release of Full House Poker. Grab your poker chips, get your game face on and pick it up on Wednesday March 16th, for 800 Microsoft Points.
The deal of the week sees green, as it seems the committee seems to have searched through all the possible items to put on sale and selected ones that had to do with green, luck, and the Irish.
Check out what is coming to retail in each specific market.
North America
Asia
Dragon Age: Origins – Awakening
Australia
Homefront
Major League Baseball 2K11
Top Spin 4
MotoGP 10/11
Europe
Homefront
ArcaniA: Gothic 4
Top Spin 4
Warriors: Legends of Troy
MotoGP 10/11
Well, that is probably not everything; but it surely is a large list. Of course, as always there is probably DLC I am forgetting or one game that is going to pop up on the radar (I'm looking at you Battle: Los Angeles!)