Bethesda Softworks have announced the expansion of the official site for RAGE. RAGE is an upcoming FPS from id Software, due to be released on the 15th of September in Australia.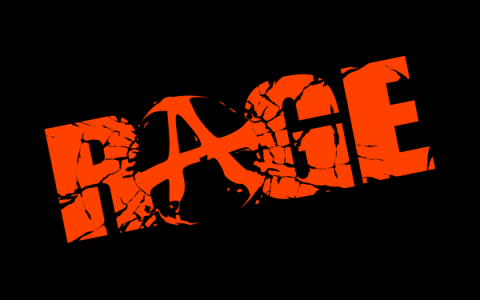 The game itself is set in the not-too-distant future after an asteroid hits Earth, and humanity has rebuilt itself into bandit gangs, mutants, and all of that violent, gory stuff we love so much. The website has added a new interactive panoramic on "The Game" page to show players what gadgets, guns, and vehicles will be available in the game, as well as show a little bit of the Wasteland landscape which quite frankly looks like the horror movie, The Hills Have Eyes.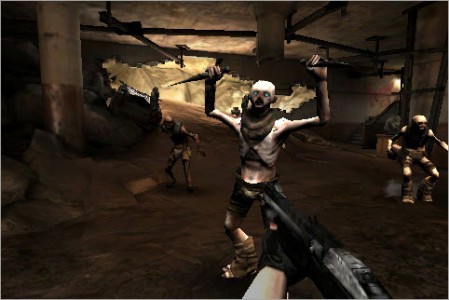 However, we know the only real thing gamers like is free stuff, so Bethesda has given everyone another reason to visit their updated RAGE site: a limited-time free MP3, Burning Jacob's Ladder. This song is definitely worth checking out for its haunting vocals and its country-rock feel…and if none of that floats your boat, then just remember you didn't have to pay for it.
Visit the official RAGE site here, and check out everything this FPS has to offer.