With only 6 days to go until the Nintendo 3DS is launched in Australia, Nintendo and EB Games have invited customers to attend the official midnight launch for this brand new console.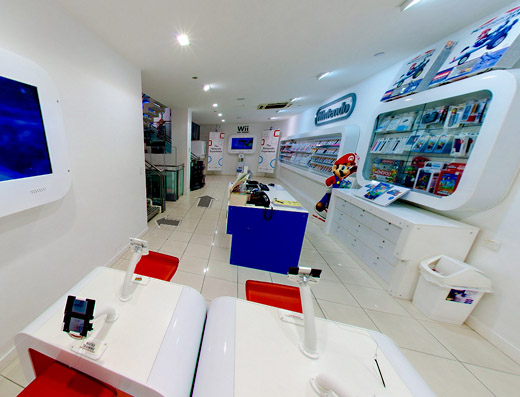 The launch (which Nintendo have dubbed "The Nintendo Experience") will be held on the 30th of March from 10pm until 1am at EB Games Swanston St, Melbourne. There will be plenty of food, drink, and music to welcome in the newest to the Nintendo family – we all know how much gamers love food, right?
Staff at the midnight launch will show customers features of the Nintendo 3DS including the Streetpass and Mii Maker. Everyone who attends has the opportunity to receive a Mii souvenir, and Nintendo will even be giving away a 3DS console on the night.
For more information, visit the Nintendo Experience site here. This is definitely worth going along to just to see it for yourself, because it really is true: you have to see it to believe it.