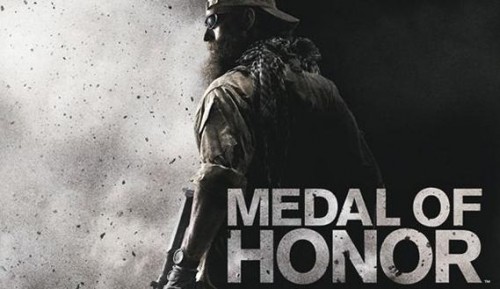 With the tragic release that was Medal Of Honor, EA hopes to redeem themselves with confirmation of a sequel to the first person shooter coming this year. Medal Of Honor failed to deliver in 2010 that EA's stocks fell and fans were left scratching their heads over the developer's motives. Retailers saw a huge increase of returns and trades of the game and many were left to drop prices significantly in order to resell it.
With the fallout between Infinity Ward and Activision running rife throughout the industry, left many Infinity Ward staff running to EA, who in return decided to make MOH with the new talent. No one could predict the outcome. The game was highly anticipated, in demand and many believed the title would finally take back its award winning rank from the Call of Duty series.
When it was released in mid October, the military shooter met with an influx of eager fans awaiting to play the newly renovated title. Within days, MOH saw an early death.
EA took its time to announce a sequel to the shooter in fear it will encourage a public backlash. However so far, the newly titled Medal of Honor 2 will resurrect its predecessor and shed a new light on the brandished title.