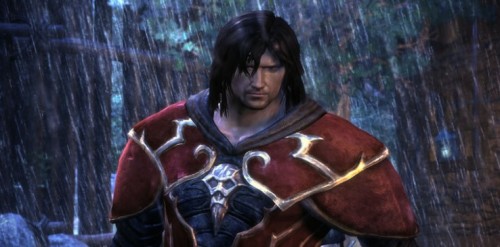 Konami announced a while back that they had two planned DLC for Castlevania: Lords of Shadow.
The first of the two, Reverie, will release the 15th of March. The DLC will be available  on the PlayStation Network for about $10 (USD) and Xbox LIVE Arcade for 800MSP ($10USD).
Reverie sees players return to the castle as Gabriel seeks to help Laura, the former servant to the vampire Camilla. The death of the vampire Queen has unleashed an ancient evil that threatens the land, and Gabriel must restore balance in these two additional chapters that players can enjoy.
The game was fun, and hopefully the DLC will be just as fun while adding more to the story (Hopefully…)