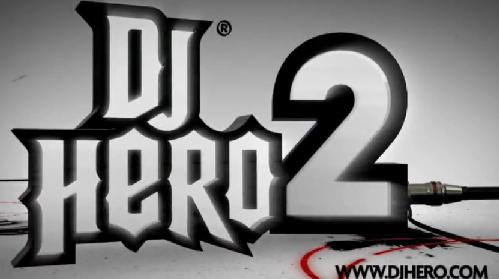 Do you enjoy pretending to be a DJ? Need more songs to mix? Activision has released 3 brand new mixes for DJ Hero 2 in the Indie Hip Hop Mix Pack. So pick up your turntable peripherals and get scratching!
Indie Hip Hop Mix Pack (available now):
"My World Premiere" by Charizma & Peanut Butter Wolf Mixed With "The Red (Instrumental)" by Jaylib
"Party Hard" by The Perceptionists ft. Guru & Camu Tao  Mixed With "Ghostwriter" by RJD2
"The Best Day" by Atmosphere (Remix by FSG)
The Indie Hip Hop Mix Pack is available on Xbox LIVE Marketplace for Microsoft for 640 Microsoft Points and on the PlayStation network for around $8.
All of the tracks will be released as downloadable singles for Wii for 300 Wii Points each.