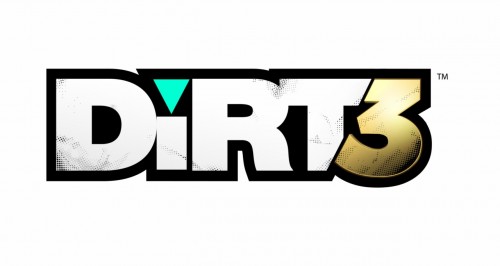 The new trailer for the upcoming game from codemasters, DiRT 3, is about a more classic 'Group B' series of cars. The cars shown in the gameplay trailer show us racing classics such as 'Audio Sport quattro Rallye and Lancia Delta S4', classics that any rally car enthusiast should recognise, racing across arid badlands and wooden forests.
Watch classic rally vehicles from a time where the rules were light, the regulations and restrictions on car development were near non-existant and the races were intense. These classic vehicles included greats, such as the Ford RS200, MG Metro 6R4 and Peugeot 205 T16 Evo 2. Observe how they traverse intense environments, ranging from tarmac to snow.
"The legendary Group B cars are some of the most sophisticated rally cars ever built," said Paul Coleman, Senior Games Designer on DiRT 3. "Their raw power and unbridled speed make them a real challenge. They definitely separate the men from the boys."
The most feature intensive DiRT game to date is set for a release on the 24th of May, 2011 for PC, Playstation 3 and Xbox 360 devices.
"2011, Group B Lives On" – The Video.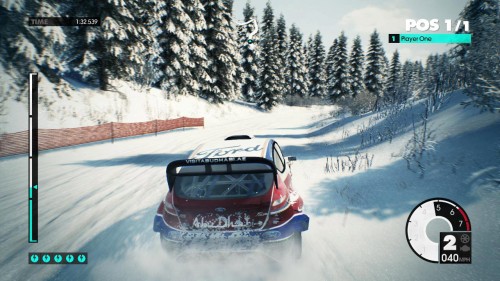 Image obtained from DiRT 3 facebook page.