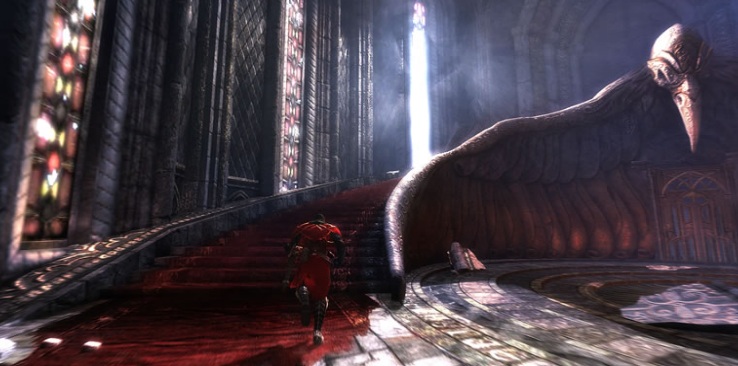 I have good news and bad news.
The good news: the trailer for the upcoming DLC for Castlevania Lords of shadow that is being released on March 30th. You can check it out below.
The bad news: the DLC tasks the player to help a vampire girl, Laura, across three stages through the castle within the game. I don't know about you, but guiding an NPC anywhere is never fun no matter what the game is. Hopefully she doesn't have a health bar or I am going to throw my hands in the air right now and give up before the DLC even comes out. We could also be lucky to simply have her hidden in the background and there are only cutscenes where she is following us.
[pro-player width='530′ height='253′ type='video']http://www.youtube.com/watch?v=U75-wKhWHpU[/pro-player]