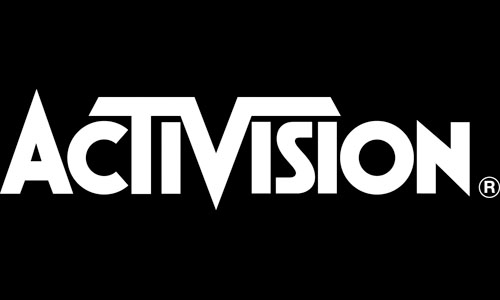 Confirmed at GDC 2011 today, Bungie have stated their latest project under new-owners, Activision, IS an MMO. This puts an end to speculation as to what type of game it was, although as time progressed, various clues suggested it was going to be an MMO.
Bungie lead network engineer David Aldrige told a seminar crowd the news whilst speaking about netcode in a presentation called: 'I Shot You First: Networking the Gameplay of Halo: Reach'. He described the title as "massively multiplayer action game".
The title is part of an all-new IP, which Activision plans to have exclusivity over, relating to the ten-year deal agreed by both companies, but other than that, details are still limited on the new franchise. However, Aldridge was able to dispel an old rumour that the game would resemble "WoW in space".