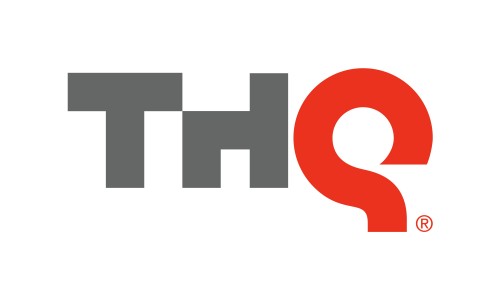 A few days ago, THQ revealed their Fiscal 2011 Third Quarter Results and it had a bit of news on the latest Company of Heroes title & WWE Online which were both slated to release in the future. Unfortunately, it appears that both titles have now been officially canceled. THQ had this statement in their report:
In the fiscal third quarter, the company reevaluated its strategy of adapting certain Western content for free-to-play online games in Asian markets. As a result, the company's fiscal third quarter non-GAAP results exclude a charge of $9.9 million related to the cancellation of Company of Heroes Online and WWE Online.
Company of Heroes has quite a following, so I am sure Relic will find a new publisher or continue on just fine. What strikes me as odd though is that WWE Online has been scrapped when WWE Smackdown vs Raw 2011 was being boasted earlier in the results as shipping 2.7 million units so far. I can understand cost-cutting procedures, but WWE titles sell like wildfire for THQ and to see a title with great potential cut so soon is rather disappointing. Then again, with the other upcoming THQ titles such as Homefront, WWE All Stars, and de Blob 2, 2011 just may be a fantastic year for the company. I think only time will tell if we see WWE Online ever surface again, but for now wrestling fans will have to get their online fix with e-feds and SvR 2011's online features.