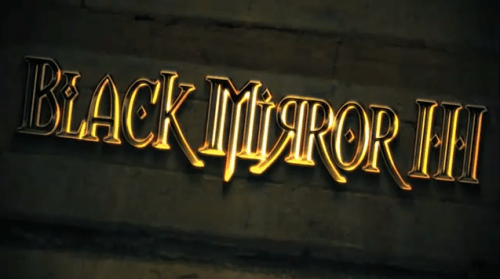 Today game publisher Lace Mamba Global, a prominent independant games publisher, released a new trailer for their up and comping point and click adventure 'Black Mirror 3'.
The english subtitled trailer for the game tells the background story of the Black Mirror series and also gives players a look at on what is to come from Black Mirror 3. The concept behind the Black Mirror series is that a mysterious curse has been haunting the Gordon family for many generations which causes one of their family members to become possessed and carry out brutal murders. 
Black Mirror 3 is set around the Black Mirror castle with an enhanced graphical aesthetic and a whooping 62 areas for players to explore, with a few being familiar to players of the previous titles. The game follows Darren Michaels who is arrested by police forces on suspicion of murder; and who is also tormented by nightmares and visions portraying death and murder.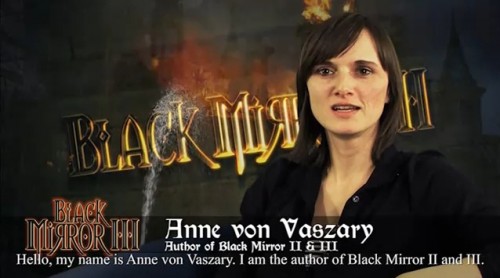 It is authored by a lady named Anne von Vasary who also wrote the second game.
The game is planned for release in the UK, Australia, US, New Zealand, Scandinavia and the Benelux countries in April 2011.