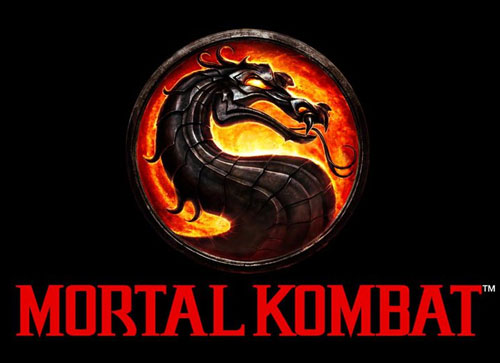 For all those heavily anticipating the return of Mortal Kombat when the newest title hits consoles in April, you will be happy to know a new soundtrack is also scheduled to release this Spring under the title "Mortal Kombat: Songs Inspired by the Warriors". This new soundtrack which is being released by WaterTower Music and Teenage Riot Records will bring together the collection of music from the upcoming video game.
JFK (Executive Producer on the record) has hand selected songs by some of electronic music's most resonant names to have a track based on each character's persona. Last month, we had a sample of the album as the much demanded "Mileena's Theme" by noted DJ and Producer Tokimonsta, was released on iTunes, and now you can download "Helado (Sub-Zero's Theme)" by celebrated producer Harvard Bass and "Liu Kang's Theme" by Italian DJ and producer Congorock as both have also been added to Amazon MP3 & iTunes.
The full soundtrack is scheduled for release on April 5th, and after hearing these tracks I was quite impressed on how it is turning out. Honestly though, Mortal Kombat has always set a pretty high bar for video game tunes, so this is sure to be another must have for all MK fans out there.