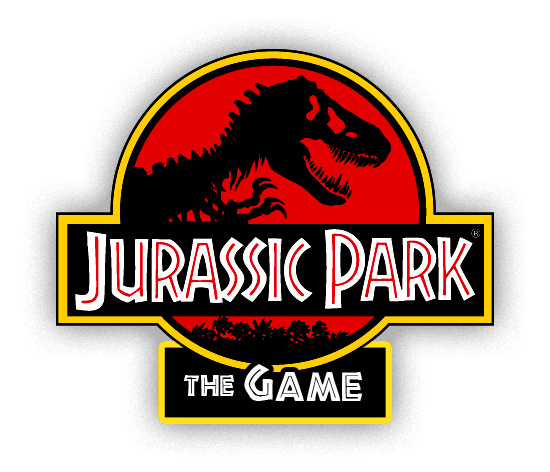 Jurassic Park the film captivate audience worldwide when it was released in 1993, and is still to this day highly regarded as one of the classic movies of the 90's. Numerous Jurassic Park video games have been made, but none have really captured the sense of awe that the film so greatly achieved until now. Telltale Games have ambitiously set out and have created an all new Jurassic Park adventure game.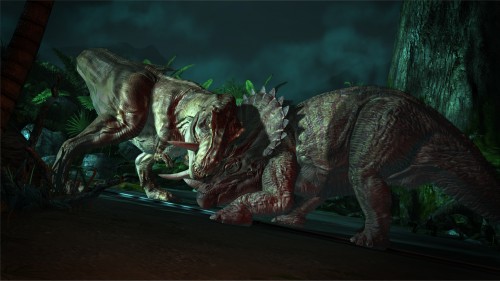 Fans of the original movie will be pleased to know that Jurassic Park: The Game's story will be told in five episodic parts and will run in parallel with the film. The game sheds light on what exactly happened on that stormy night when Jurassic Park fell apart, and what really happened to the Barbasol can full of dinosaur embryos that 'the fat guy' Dennis Nedry stole.
The world premier trailer is viewable at the game's official site,www.jurassicparkthegame.com. Customers who pre-order the game will also receive $5 off the full $34.99 retail price.
Jurassic Park: The Game is set for an April 2011 release date