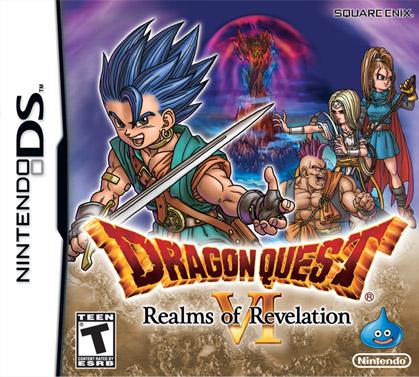 Next week, February 14th to be exact, it is going to be a very special day for Dragon Quest fans everywhere. After a 15 year wait, Dragon Quest VI: Realms of Revelation will finally be released outside of Japan. Nintendo wants to make this release as special for the fans as possible, so on February 12th at the Flagship Gamestop location in Palo Alto, California, Series' Creator Yuji Horii will be in attendance for a Dragon Quest gathering, signing autographs for the first 50 fans in line. As well as the meet and greet with Horri, fans will also have the chance to win some exclusive prizes at the event.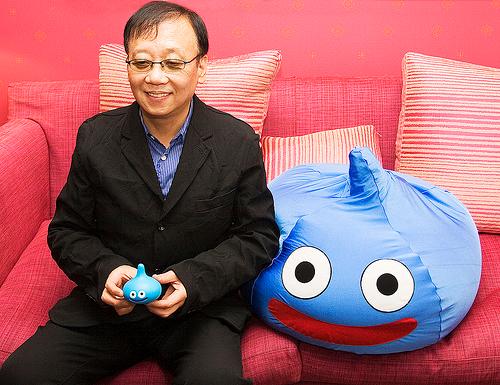 I really don't have to mention how big of a deal this is to Dragon Quest followers out there as events such as this just do not happen everyday, so if you are in the area for this gathering, be sure to get lined up as soon as the launch begins. If you don't live in the area like myself, you still have the game itself to look forward to when it releases next week, as well as our review which should be up around the February 14th release date as well. Below are the exact location details for the event as well as the date and time.
GameStop Flagship store
370 University Ave.
Palo Alto, CA 94301
(Between Waverley and Florence streets)
Saturday, Feb. 12
1-3 p.m.