DotEmu's line-up for iOS
It seems the soon to be present months of March and April are to be rather exciting for iOS developer and publisher DotEmu, who specialise in the reformatting of classic gaming experiences into new devices.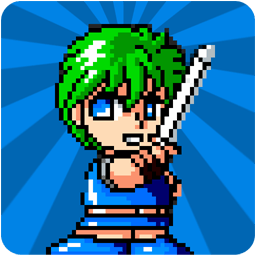 On March 15th, DotEmu will be releasing a major update for the Sega Master System classic RPG, Golvellius, The Valley Of Doom, which includes a brand new interface and game center functions with thirty new unlockable achievements.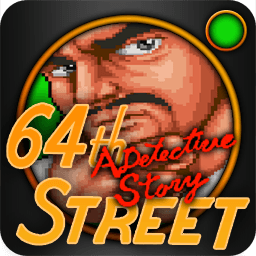 If that isn't enough for retro iPhone gamers in one day, DotEmu have also scheduled to release 64th Street: A Detective Story. This is the third game from the Jaleco Arcade series originally published on the Super Nintendo. Players are given the option to choose to be one of the two heroes from the original game: Rick Anderson or Allen Tombs and try to rescue a young girl from her kidnappers.
March 24th sees the release of Goblins 2, the squeal to the point and click game Goblins, which is to be edited for iOS by BulkyPix. With two goblins at your command, your goal is to rescue the King's son in a delirious fantasy world.
If these big March releases aren't enough then surely April will tie you over, with the release of P-47 The Phantom Fighter (P47 Thunderbolt), a classic World War Two warplane shooter, on the 11th and The Astyanax, (The Lord of King), a fantasy RPG that takes you across six levels to free the world from the evil wizard Algos, due to be released on the 25th.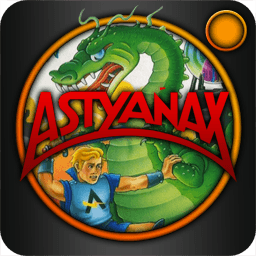 For those that love classic gaming, from Commodore 64 to Super Nintendo, March and April are looking to be a pixel-packed couple of months thanks to DotEmu.