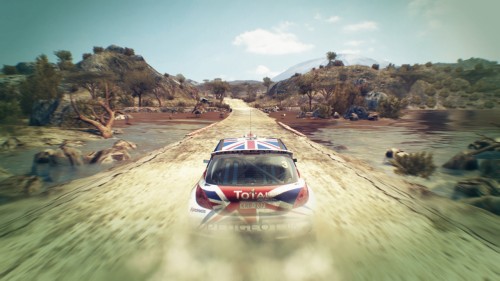 Codemasters have confirmed that DiRT 3 will be available in the shops from May 24th. When combined with the fact that developers Codemasters are running a focus group soon and have invited people of all ages to come to their headquarters in the UK to test the game out, this release date suggests the game is nearing completion.
It looks to be the most ambitious DiRT game yet, with the introduction of Gymkhana (a special type of skill/trick manouvres) playing a large part in the title, and an attempt to return back to some of the old school Colin McRae roots of the series.
Is anyone going to be pre-ordering this or picking it up on release day? If the series' background is anything to go by, it could be one of the most complete rally-sims ever.