With 2010 being a massive year for huge releases with record breaking games such as Call of Duty: Black Ops, Assassin's Creed: Brotherhood, Fallout: New Vegas and Epic Mickey it comes as no surprise that this year will be the year of the sequel.
With the latest releases of Dead Space 2 and Little Big Planet 2 marking the start of the year, these games will start a snowball of awesome new sequels that will definitely categorize 2011 as a great year in gaming.
Players should expect huge sequels to bless the shelves of their favorite gaming retailers by the start of March. It appears this month will be huge! March will see the release of Dragon Age 2, Crysis 2, Need For Speed: Shift Unleashed 2 and Shogun 2. These mammoth titles will definitely set a benchmark for their competitors which will come later in the year.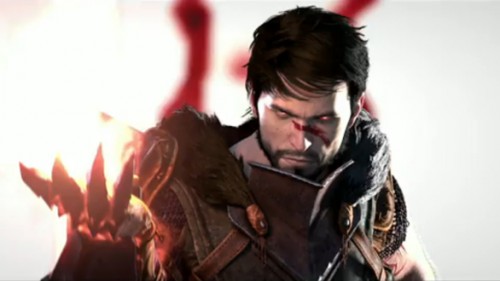 The highly anticipated Gears of War 3 will make its appearance in September as well as Fear 3 and the industry myth Call of Duty: Modern Warfare 3 (which was recently rumored to be out this November).
The gaming industry has not seen such an enormity of sequels in years and it appears developers are becoming more confident and in demand than ever before and gamers are reaping the rewards with high quality graphics, game play and overall excitement.
Fan favorites Resistance, Mass Effect and Uncharted will soon join the Gears and Fear series in becoming trilogies with the release of the third installments later in the year on the PS3. With rumors of films being made of these games will surely catapult sales and popularity.
Some new titles will fly under the radar in 2011, such as De Blob 2, Red Faction: Armageddon, Test Drive 2 and Two Worlds II but will still remain a big part of the 2011 sequel generation.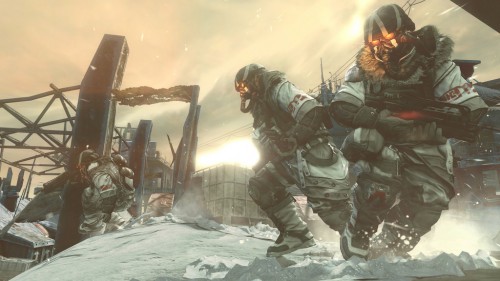 The beautifully crafted Killzone 3, Portal 2 and Top Spin 4 have already set tongues wagging with demos, cut scenes and trailers released over the past year. They are set to make their mark from late February.
Right now the industry is at its height, generating beautifully made games to a plethora of hungry fans. We, as players, are only to enjoy the benefits with the titles we will be telling our grandchildren.