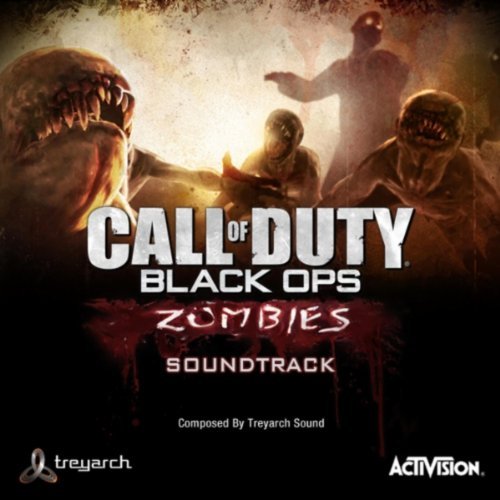 Do you remember feeling slightly perturbed and frightened when playing Call of Duty: Black Ops Zombies with a friend or on your own? That creepy music and eerie zombie laughter definitely made playing the bonus game play make you feel like you were in a Rob Zombie film. Now COD fans can rejoice with the recent release of a in-game soundtrack.
Activision and developer Treyarch has announced overnight the release of the Call of Duty: Black Ops Zombies soundtrack. It will be available through iTunes, Amazon and Zune and other major digital media retailers, the Zombies soundtrack features 17 original tracks composed by Treyarch for the Zombies game mode. It will retail in Australia for $20.99.
With the game breaking records on its opening day, it won't be a surprise if the soundtrack earns a reputation as well.