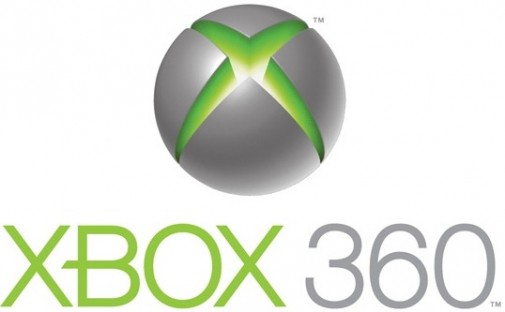 Xbox 360 has hit a few new milestones recently, and Microsoft couldn't be happier. Microsoft recently announced that 2010 has been the biggest year in Xbox history, and the figures have been more than impressive:
-Microsoft predicted they would sell 5 million Kinect sensors by the end of the christmas holiday. In the 60 days, they sold 8 million Kinect sensors worldwide.
-The lifespan of 360 isn't over yet, and it has already sold over 50 million consoles worldwide- double the amount of the previous generation console.
-Xbox 360 has been the best-selling console in North America for the last six months.
-The Xbox LIVE community now has 30 million Xbox LIVE members, and a new member joins every two seconds.
Kinect is also breaking boundaries of home entertainment, with recently showcased new forms of controler-free entertainment, such as:
–Netflix and Hulu Plus: coming Spring 2011, where one can watch thousands of movies and TV shows, controler-free.
–A new partnership between Xbox LIVE and ESPN: owners will be able to watch over 3500 live and on-demand sporting events from ESPN3.com and highlights from ESPN.com.
–Avatar Kinect: Coming in Spring for FREE to Xbox LIVE Gold members, Avatars will come to live where Kinect users will be able to control their Avatar's movements and facial expressions.
2011 is sure to be an exciting year for Xbox 360 owners