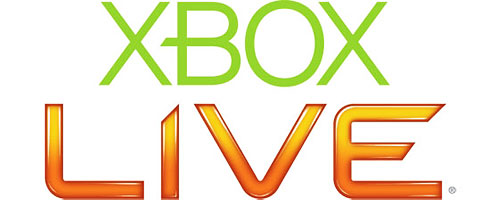 Last night around 7:45 Mountain Standard Time at the Consumer Electronics Show in Nevada, Microsoft unveiled some exciting news about the Kinect and Xbox 360.
First off, you may remember that the sales goal for Kinect was 5 million units by the end of the year.  The actual number of Kinects that were sold by December 21, 2010 was 8 million.  Is it safe to say that it was a rousing success?
Second, it was announced that the Kinect will be getting a Spring update that will allow for Hulu Plus and Netflix navigation using the Kinect.  Also confirmed was that Hulu Plus is indeed finally coming to the Xbox and soon!  Also, it is presumed that the Xbox 360 will be getting some sort of update to go go along with its favorite accessory.
Third, the  Xbox 360 Kinect will be receiving Avatar Kinect.  Avatar Kinect will be available for Xbox Live Gold members this Spring.  It will be a place to hang out virtually with your friends, a little bit like PS Home, but totally different as well.  It will use gesture control and add facial expression support for your avatar. It will take form of "stages" which give users talk show-like sets to interact with their friends. For example,  assemble your friends  in a virtual roundtable and discuss all the amzing events in your life, and then post the video to Facebook for friends to see.  So, it is sorta like the View and Good Morning America.  <Insert witty, satirical, or sarcastic comment here.>  Check out the trailer below for more details.
Fourth, it was revelaed that Xbox Live had surpassed 30 million members and that the Xbox 360 has sold over 50 million units.
Finally, the Windows Phone 7 will be getting some major updates as well.  It was confirmed that the Phone will finally be getting some support from Sprint and Verizon sooner than later.  Also, Copy and Paste will be included as soon as February.  That same update will include performance improvements.  And, the Windows PHone 7 has over 5500 apps in the Marketplace after just 2 short months.