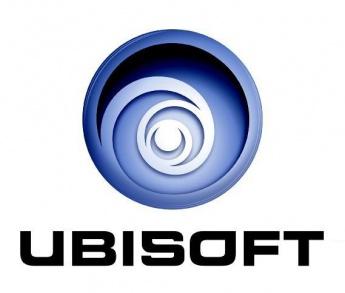 Ubisoft has announced a new party game of theirs, We Dare, which will be arriving on Wii and PS3 on February 11th. It is a party game comprised of a choice of 40 fun and flirty mini-games, all of which making use of the Wii Remote and PlayStation Move controller, depending on the console it's played on.
Players can use the controllers in the most unusual and innovative ways to bring about some unique experiences fashioned with a focus on motion control. It will feature customisable in-game avatars which can be adjusted to a variety of sterotypes like Jock or Girl Next Door, or to match your real appearance. It will also feature hits like 'Sex Bomb' to further establish the light-hearted, slightly flirty atmosphere it's aiming for, before culminating in a match-making session to decide (via the highly scientific means of how well people got on in mini-games together) whether the players are compatible for Friendship or Love.
Details are very thin on the ground for We Dare at the moment, but somehow, I can't imagine this being one to be played single-player. However, if you regularly have people around or planning on holding a "wild" house party sometime soon, then this might be your cup of tea when it is released on the 11th February.