The uDraw Gametablet is a Wii pherphirieal that allows you to turn your TV into a canvas with all the advantages of the electronic device included. The Gametablet finally comes to Australia after its success in the USA; it will be in stores on the 24th of Febuary along with Pictionary and Dood's Big Adventure, both also for the Wii. The system itself comes with uDraw studio, a program that allows you to use many different options to make great pieces of art. The whole system is $119.95 (RRP) and the two other games are $59.95 (RRP) each (both values are in AUD).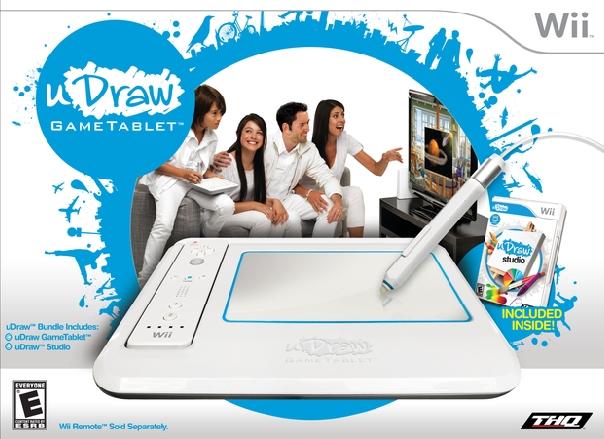 The uDraw Gametablet seems like a great addition to your Wii and boasts being cordless (you have to dock in a WiiMote). This device also represents an easy way to hone your artistic talent. The uDraw studio itself is enough for this device to do well in my opinion and it has seen much success in the USA including being featured on the Ellen DeGeneres show. The Gametablet also matches the colour scheme of the Wii (it won't look out of place).
Here is just one example taken from the official site of what users are producing with the unit: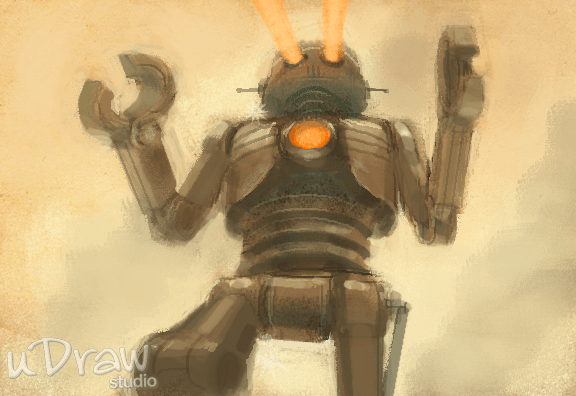 For more images go to http://www.worldofudraw.com/art-spotlight and take a look at more creations from users all over the world. Get ready Aussies! The uDraw is on it's way to a store near you.