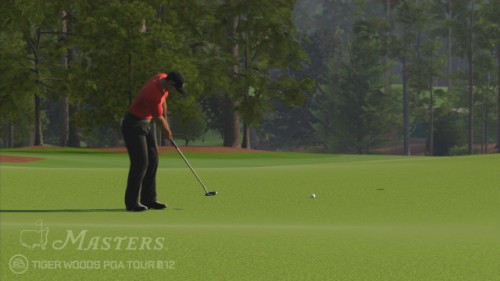 EA Tiburon, the development team behind Tiger Woods PGA Tour 12: the Masters has put out this interesting Developer Diary taking a detailed look at one of the new features that will be appearing in the latest Tiger Woods golf game: caddies.
Caddies provide assistance to real-life golfers, and often their knowledge of a course can prove very useful for the golfers. The team behind this title explains how they've examined caddies and have tried to add them to the game for a more authentic golfing simulation. They also come with neat quirks attached, such as the caddies' abilities to gain more and more knowledge of a course the more you play, and subsequently can provide better advice.
All of this information and more can be found out by taking a look at the video below, which features members of the development team and professional golfers.