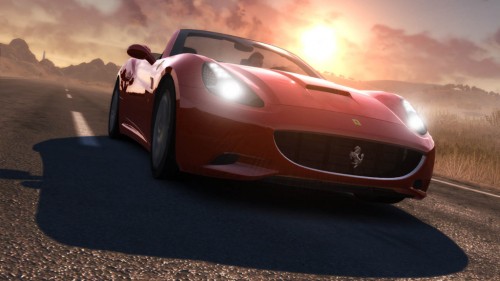 First Atari shared with everyone the mass customisation of Test Drive Unlimited 2 and the characters the player plays as, now they are showing off the custom paint jobs you can give to your car.
There are a large amount of different paint jobs in the video, including a bunch of girly ones that might be a little less intimidating in a race. With any number of decals and choices, the possibilities on how you make your car look are numerous and it is up to you how you show off your racing pride. Just try not to wreck your ride too much.
Test Drive Unlimited 2 is out in February 2011. Check out the new car customisation trailer below for more.
[pro-player width='530′ height='253′ type='video']http://www.youtube.com/watch?v=CvjueoYs3X4[/pro-player]