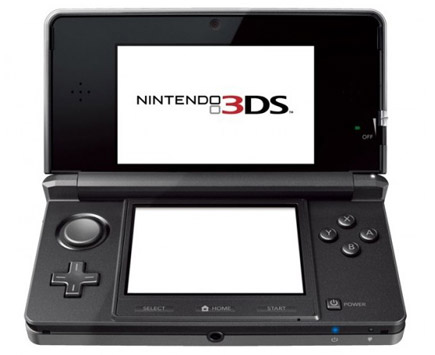 In under one hour from now (3PM CET); there will be an event. An online event. A monster online event. A preview!
A preview event for the upcoming 3DS. This is going to be epic.
We can only speculate on the titles and kind of conference being held, but that would be quite moot as seeing it would be the only way to experience the phenomenae.
But speculate we shall, we're hoping to see some 'The Legend of Zelda – Ocarina of Time' footage; 'Starfox 3DS' which is a remake of 'Starfox 64′(LylatWars down here in AUS); The new 'Kid Icarus' game; Both the Resident Evil games and hopefully some shots of the device in action!
Grab your popcorn, your beverage of choice and maybe even your DS; and sit back and enjoy the show.
The live stream can be viewed HERE
See the original article here
Clock to show time in CET here
*New Info! It Seems the Video is on a loop of some-kind, though we're not sure if that will last.
*Video is Amazing!