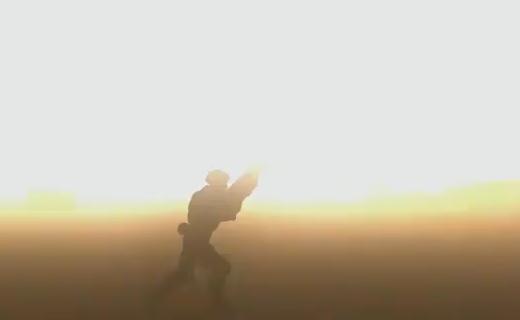 There is a lot you need in your arsenal when it comes to fighting giant alien bugs. In a new trailer released today by D3Publisher, the array of weapons just got better with the announcement that the new Pesticide Gun is just one of the over 300 weapon types that will used in Earth Defense Force: Insect Armageddon. Along with a clip showing the Pesticide gun in all it's glory comes also a few facts about the weapon itself, as it will be one of the most prestigious in the game.
Details are as Follows:
· The Pesticide Guns do a massive amount of damage over a large radius.
· They are Tier 8 Weapons meaning you have to do some serious earth protecting to earn these.
· These guns have one shot reload for each of them.
Pesticide Cannon – Goes with the Trooper Armor
Pesticide Mortar – Goes with the Battle Armor
Pesticide Missile – Goes with the Tactical Armor
Pesticide Rifle – Goes with the Jet Armor
The trailer shows the gun completely level buildings as well as disintegrate enemies with just one shot so there is no doubt that when players finally get their hands on the game, this will be the weapon of choice for many. I still can not get over how awesome it is to see this little cult favorite getting a sequel, and it appears that there is a lot of love being used to make this game as over the top and fun by the developers. Earth Defense Force: Insect Armageddon drops in just a few months but to keep even more up to date with news on the game, you can check out the official website at www.edfia.com and don't forget to check out the new bug busting trailer below.